USD to CAD traded a little below 1.3700 yesterday and a move lower to the 1.3660 area today suggest "more of the same is likely in the near-term." USD/CAD has not experienced much movement around the 1.37 area. according to economists at Scotiabank Canada, the Loonie is expected to have a more positive seasonal pattern in the second quarter. currently, USD/CAD is in a steady sideways range lacking variation lately, with prices trending downwards from the mid-march highs near 1.3850. moreover, the rejection of near 1.3700 yesterday and a drop to the 1.3660 area today suggest that this pattern is likely to continue in the near future.
This is otherwise common for this time of year.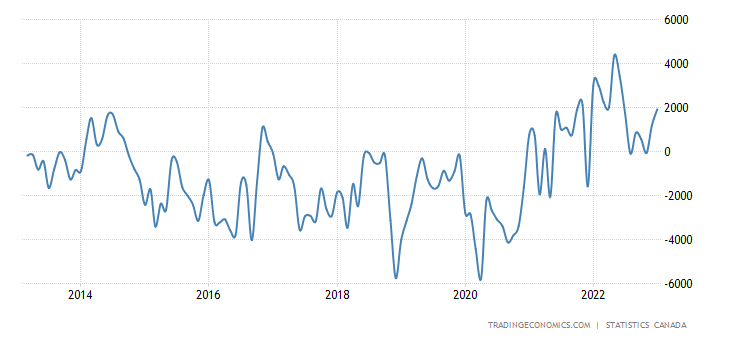 The trade balance between Canada and the United States, a major factor in the exchange rate of USD/CAD, does have a cyclical nature, with Canada's export volumes increasing in the first half.